We connect Indy & Major Artists to top playlist curators
We help independent artists get their music on playlists and give people a way to discover new music.
I'm an Artist
I'm a Playlist Curator
For Curators

Discover the best up and coming artists and help them launch their career while getting paid for featuring them on your playlists.

Learn More
Let's Talk Numbers!
With over 10 years of music marketing under our belt, we have the most active network of playlists curators on platforms like Shopify, Amazon Music and Souncloud. We also have access to over 1200 influencers on Tik Tok, Instagram and Youtube to help push your music videos new releases or posts.
The Leader in the industry
After working for over a decade with major artists and record labels we are offering the same music marketing services to independent artists.
Past and Present Clients Include: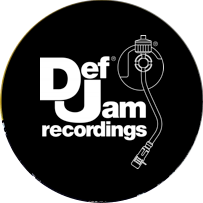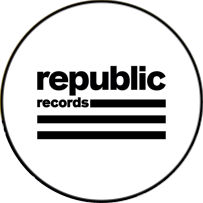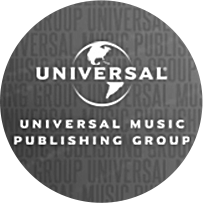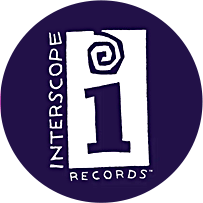 What Artists are saying
Before I started using music industry marketing I was releasing song after song with no real traction. I know have over 2 million streams on my latest single "Take Time" and earn royalties off of my music every single month.
I was so tired of using companies that used bots and simply didn't work. MIM is by far the most powerful and organic promotional site I have ever used for my music. Every song I drop I will be using them.